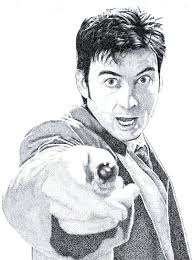 If you want to be a working actor in Hollywood, you have to start by getting a good, legitimate agent who can get you auditions for the real film and TV roles. You have to have headshots that show that you're serious about your career. You have to pitch yourself in a way they can take you seriously. Your resume has to look like a Hollywood resume (even if you have very few credits) and lots more.
The problem is most actors only know part of what they need to do. Whether you've been doing this for one year, ten years, or thirty years, you need every competitve edge you can get.
Don't miss out and let your competitor know things you don't know, get your insider secrets FREE right here. You'll get lots of hot tips on making sure that you know exactly what to do to make each audition and meeting count. You'll also find ways to build confidence in your career, even if you are brand new.