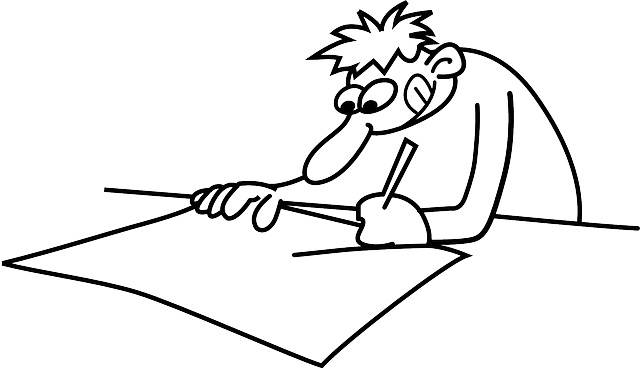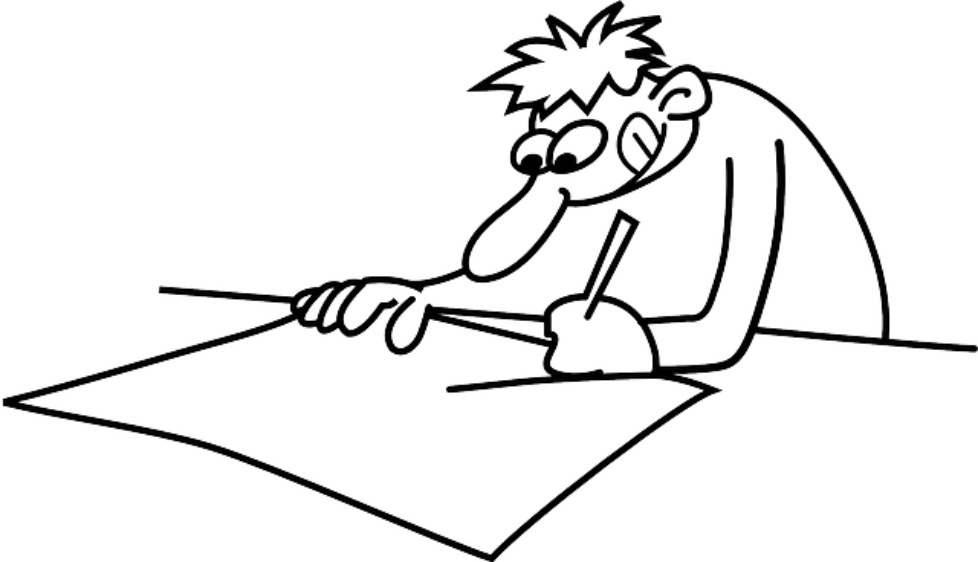 Finally, you've finished your masterpiece, a 100 and some odd pages of a screenplay… and now the hard part begins.  What… now the hard part begins?  Yes, now you have to try to sell it.  You either have to go directly to a production company or you need to find a literary agent to help you sell it.  It seems like the hardest part would be to write a 100-page screenplay, but the sheer level of competition and the lure of Hollywood glamour make this a super competitive field and thus selling a screenplay is a challenge all its own.   Here are a few pointers to get you started down the right path.
Proofread again. It's important to make sure that there are no errors in your screenplay.   A literary agent will get a very bad impression if your script has errors, so before sending it out, proofread it one more time.  If you know your grammar or formatting has problems, hire a professional proofreader to review your screenplay.  Be sure it is someone who knows proper Hollywood script formatting.
Once it's ready to go, you must learn to pitch your script.  As I like to say, "If you can't tell it, you can't sell it."   Whether you write a query letter or pitch verbally, you have to develop a pitch of your story, which is simply telling a very short version of it to get someone interested.
When you pitch verbally to a literary agent, you have only a few seconds to hook them, so make the most of it. Practice pitching to your friends and family, or even in the mirror. It doesn't matter where you practice, just keep at it.  See if their eyes glaze over or if they light up.  That should be your feedback.  You can also work with a professional pitch coach in Hollywood to help you prepare it.
It can be challenging to get a chance to pitch verbally, so another option is to write a query letter to sell a screenplay. It will most likely be the first thing seen by a literary agent so it's imperative that you impress them. This is your only chance to convince them that your screenplay is unique and great, so be sure that your query letter presents your script in the best possible light.
If you aren't sure about the query letter part, that is another area that you can get a professional to help you.  Or even if you simply don't have the time to mess with it and would rather work on the script itself, then you may want to hire someone to help you with the pitching and marketing.  Some possible places to get help are query-mailings.htmland Email Query Blast.  At the query letter mailing site, they will help you put together a query letter or email query blast to go out to production companies and literary agents or managers.
The main thing after you write your screenplay is to make an effort to sell it.  Don't hold back and sit on it for years like some aspiring screenwriters do, get a pitch ready.  Then try to get your screenplay read by Literary Agents, Literary Managers, and Producers in Hollywood — any way you can!